REGISTER NOW FOR 2020 SUPERCROSS FUTURES!
Create an account to register online.
Create Account
Log In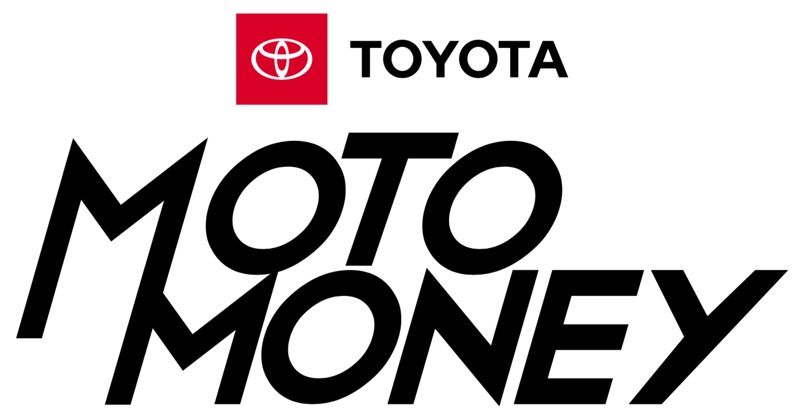 Do you own or lease a Toyota truck? You could be eligible for a free Supercross Futures entry.

Click here for details

.
.

Upcoming Events
Upcoming events are still scheduled to run, but registrations are temporarily on hold due to COVID-19.
National Championship
Carson, CA
October 10 - October 12, 2020
Event Details
Register
This event is invite only. You will only see eligible classes listed if you have been invited and/or qualified for this event.